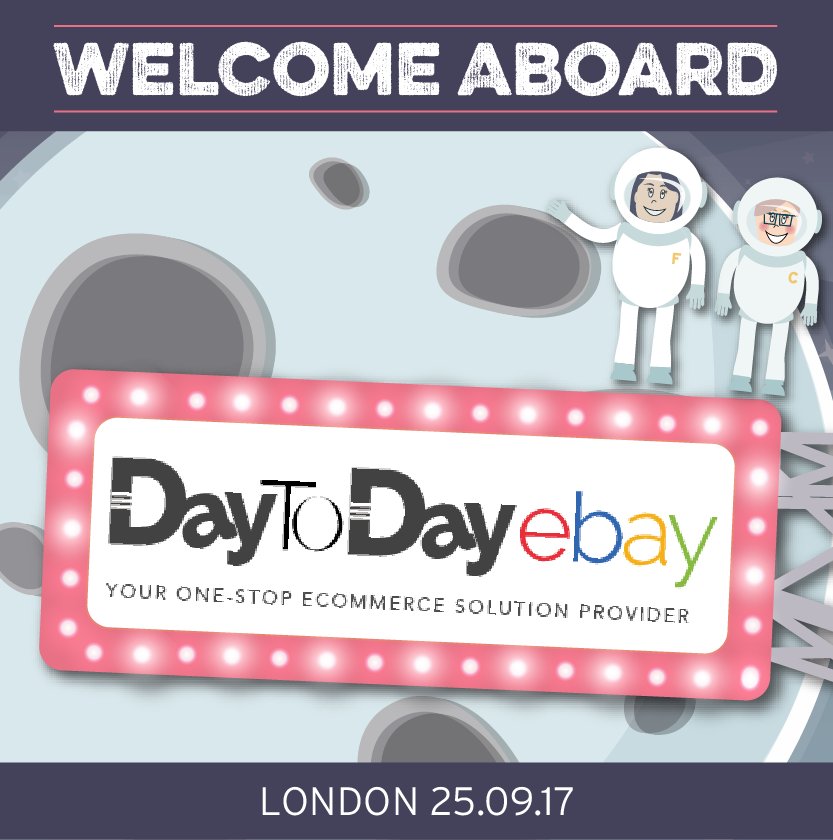 We are really excited to be exhibiting at  Mumsenterprise London Show on 25th September. We'd love to see you there!
You can also book  free 20 mins personalised consulting on selling on Amazon and eBay or selling online in general.
We have been working with marketplace sellers for the last 10 years and we have gathered wealth of experience to help you start or scale up your online business. We also look after several established Amazon and eBay accounts so up to date on what's going on in this field.
We create bespoke Amazon & eBay Growth plans
We provide a bespoke service that suits you best
We have track record of successful accounts
I am an online seller myself and am passionate about helping others sell online. I have helped several mum businesses owners and recognise that this is a growing demographic. I have also helped mums who are considering changing their career after having children and those who don't want to return to their full-time job once maternity leave has ended. Whatever the situation you are in, with regards to selling online, we're here to help.
Find out more about London Mumsenterprise here >>